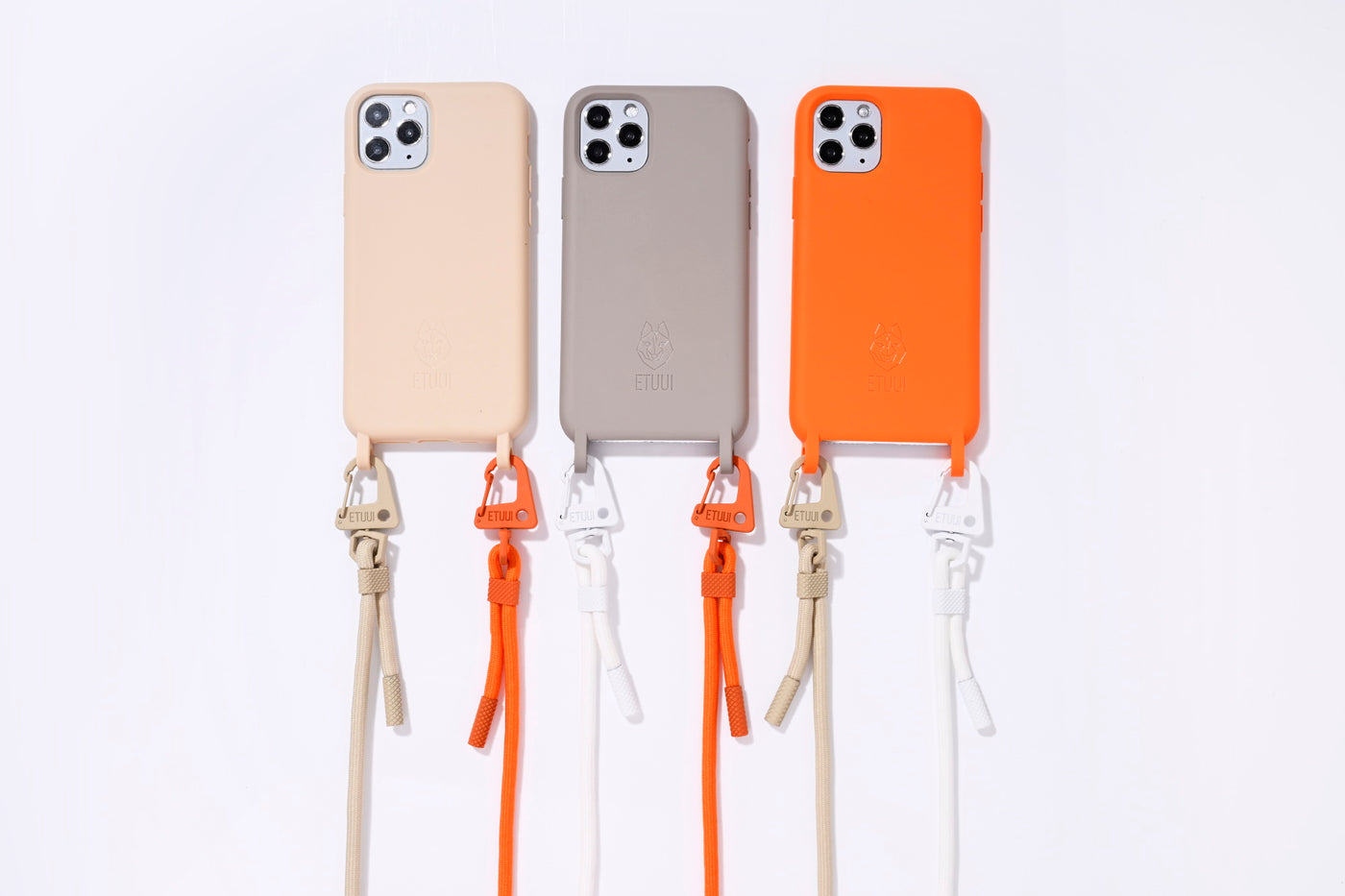 Welcome to ETUUI
Where It All Began...
Welcome to ETUUI, a cell phone accessories company and brand that offers the latest designs on the market for cell phones and their accessories. We believe that cell phone accessories can create a style that is not only practical and functional, but can also be an extension of your personality. We have created a functional product and brand that allows our female customers to express their individuality through combinable designs, styles and products.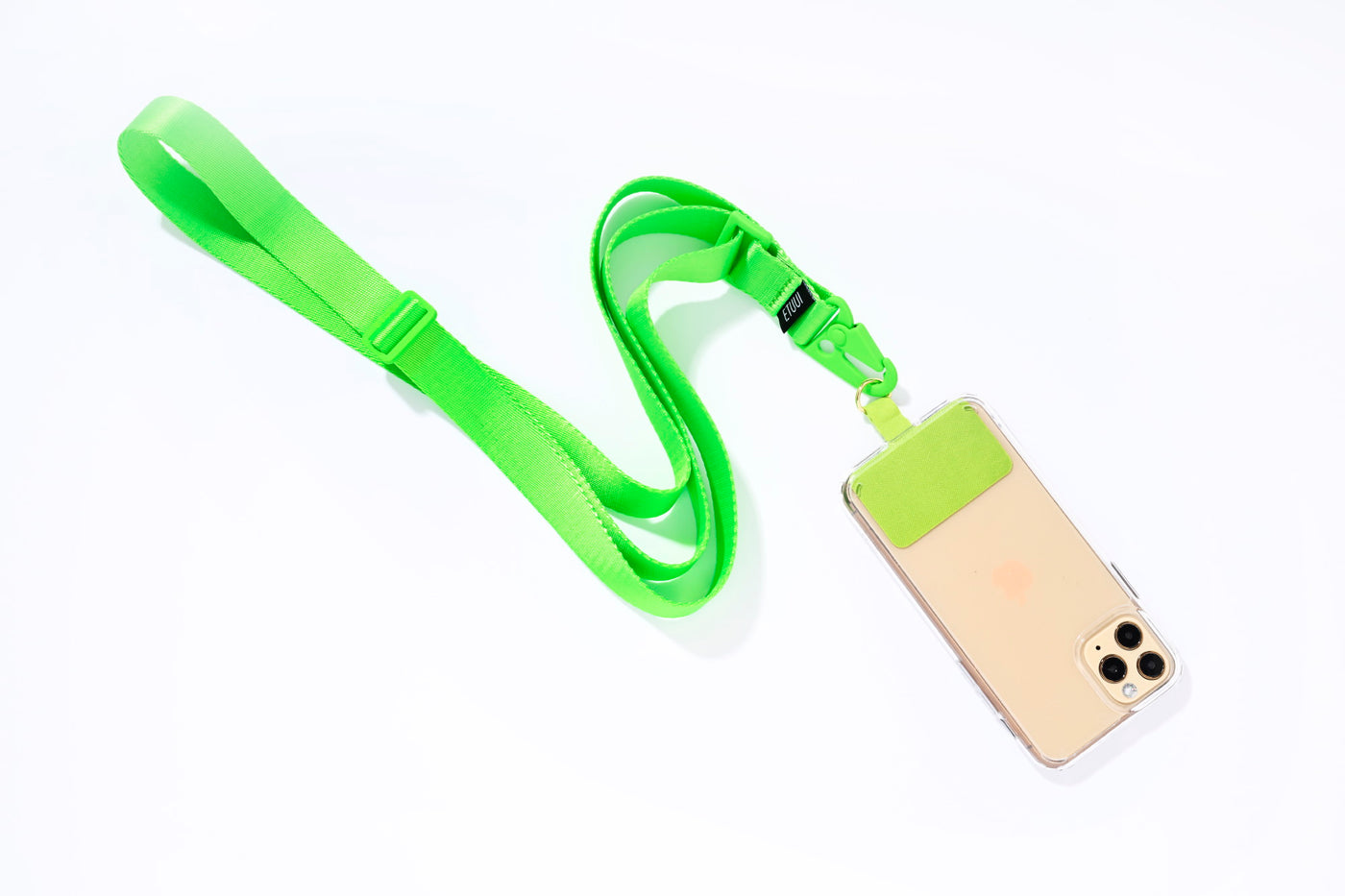 You + ETUUI
Our Customers, Our Design
Over the years, we have experienced rapid growth in the local and international market. Since the launch of ETUUI, customers have wanted to see more and more of our designs and products. We have built a fantastic fan base throughout Germany and Europe who love our brand and products.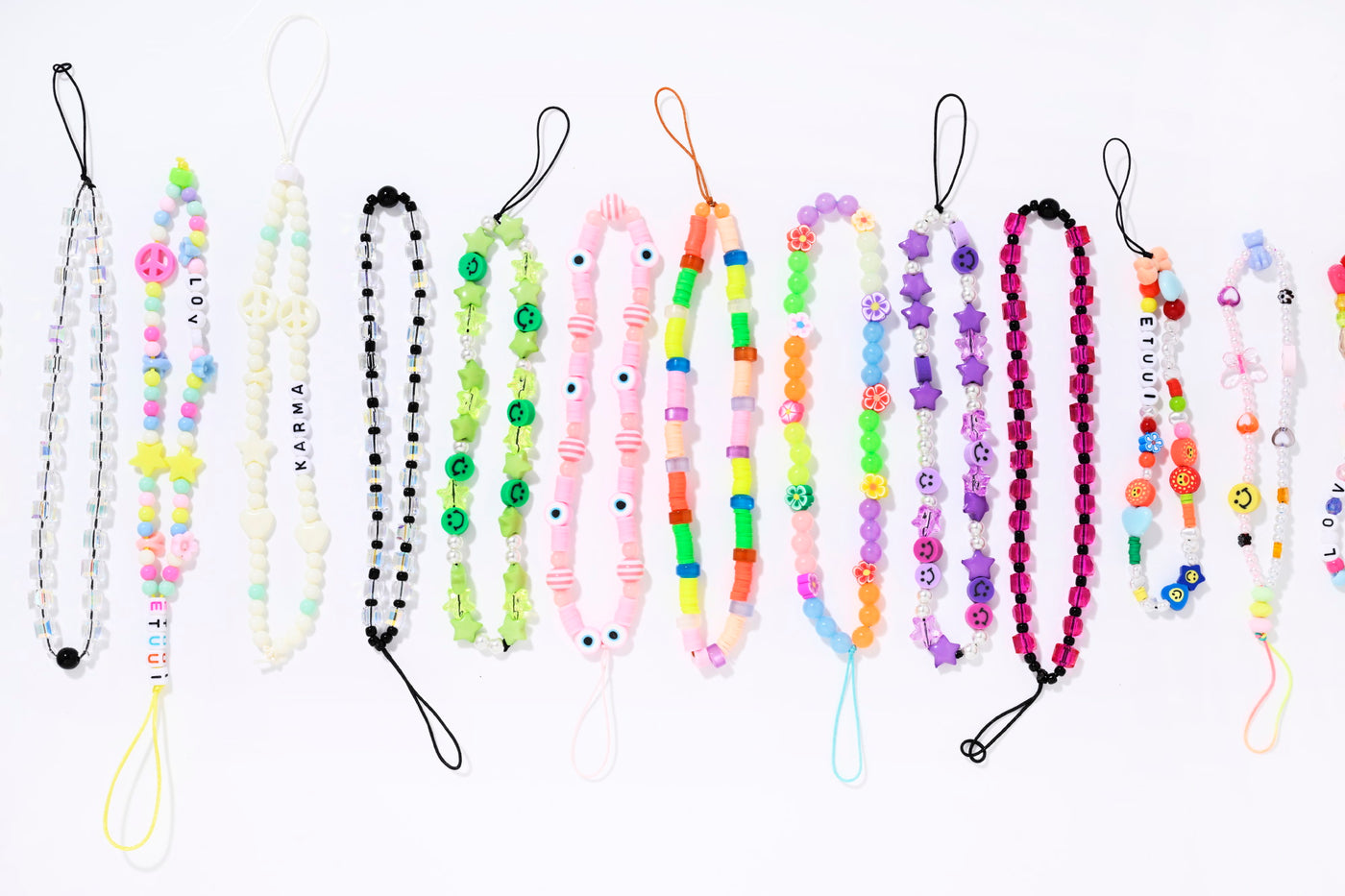 HELPING PEOPLE TO LIVE FREELY
Quality Meets Style + Function
We are busy people and we get busier every day. The more of our lives we store on our phones, the more we need to carry our phones with us - ETUUI wants to make this part of your life enjoyable, fun and extravagant.
Our Cologne-based design and art direction teams are experts in their industry and select the best factories while using the highest quality materials to ensure our creative designs are expressed as they were intended. We work closely with our factories and control every step of the way to ensure that our customers get the best of both worlds and are happy to order from us again and again.