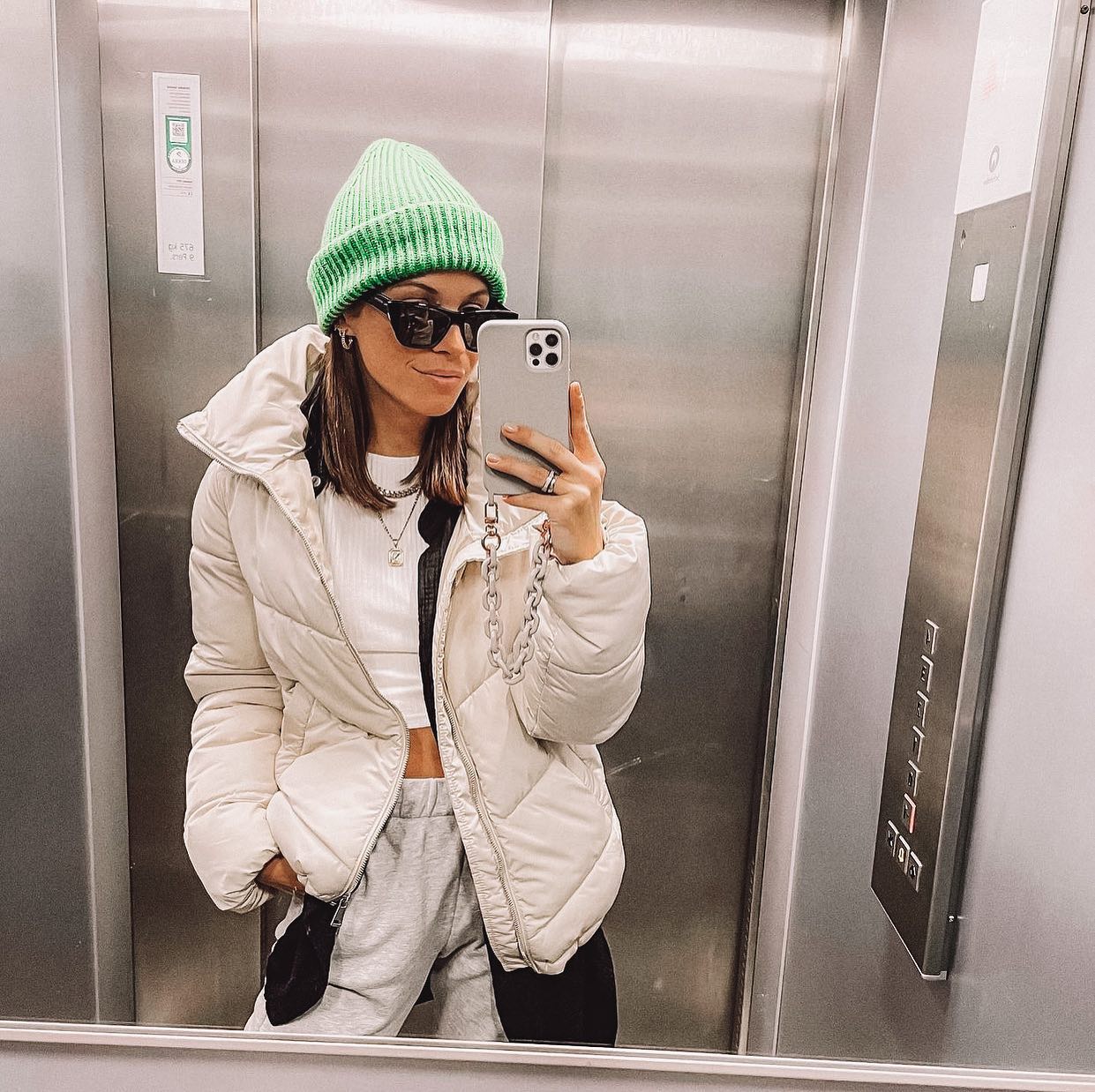 @travel_mom
Sign up + download our app!
Welcome to ETUUI Ambassador program, to get started you need to download the 'brand ambassador' app and log in, from there you will be able to search for ETUUI and start your ambassador missions!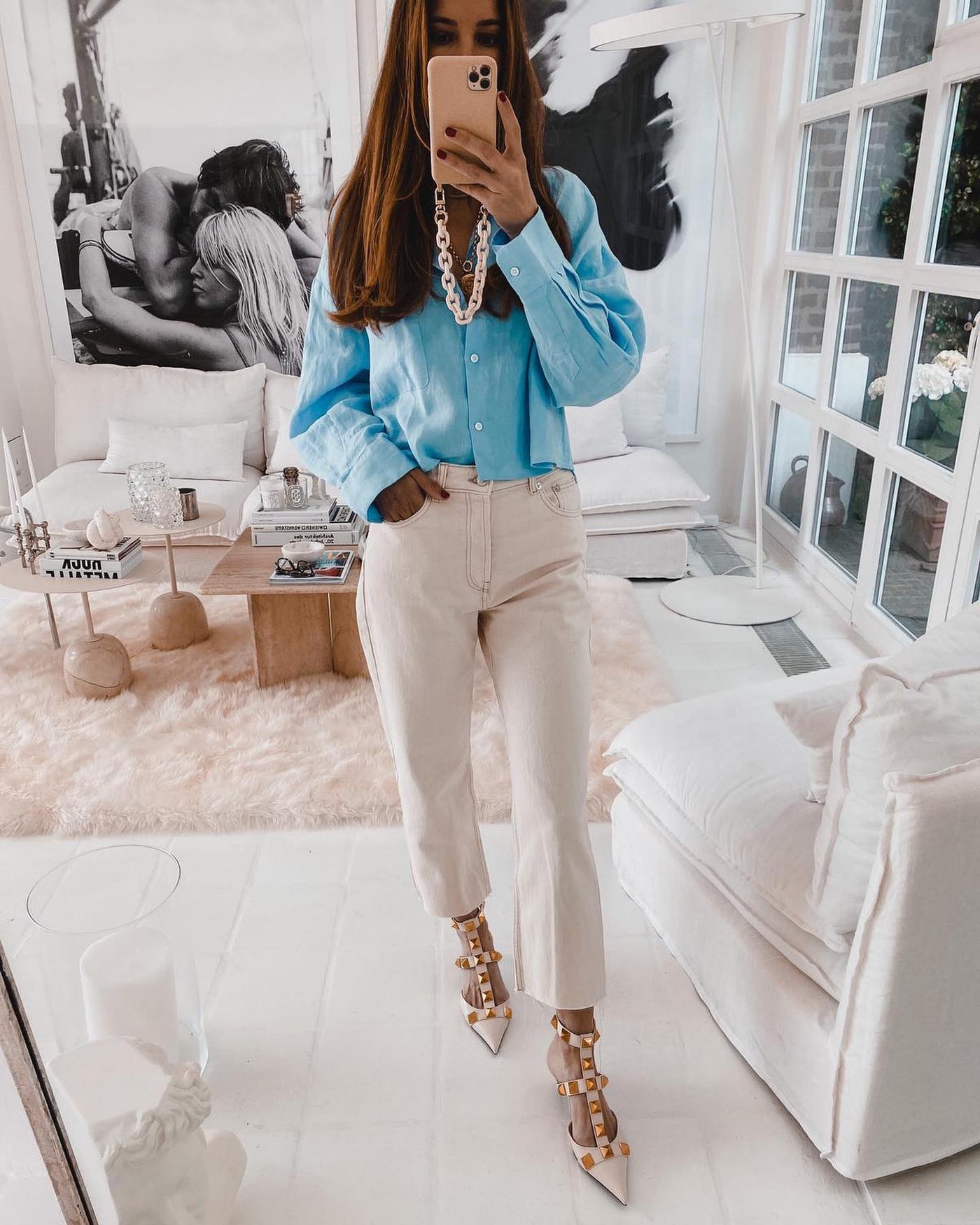 @lenaterlutter
Find our missions!!
Once you have downloaded our app and successfully logged in, you will be able to see our ETUUI dashboard full of a range of missions that you can complete to redeem your rewards, for you and your community.
@chrissivonetuui
Earn rewards!
100% complete our missions and your rewards are endless! We have cash, product and point rewards that you can redeem in multiple ways... not only for you, but your awesome followers and community also! #TEAMETUUI